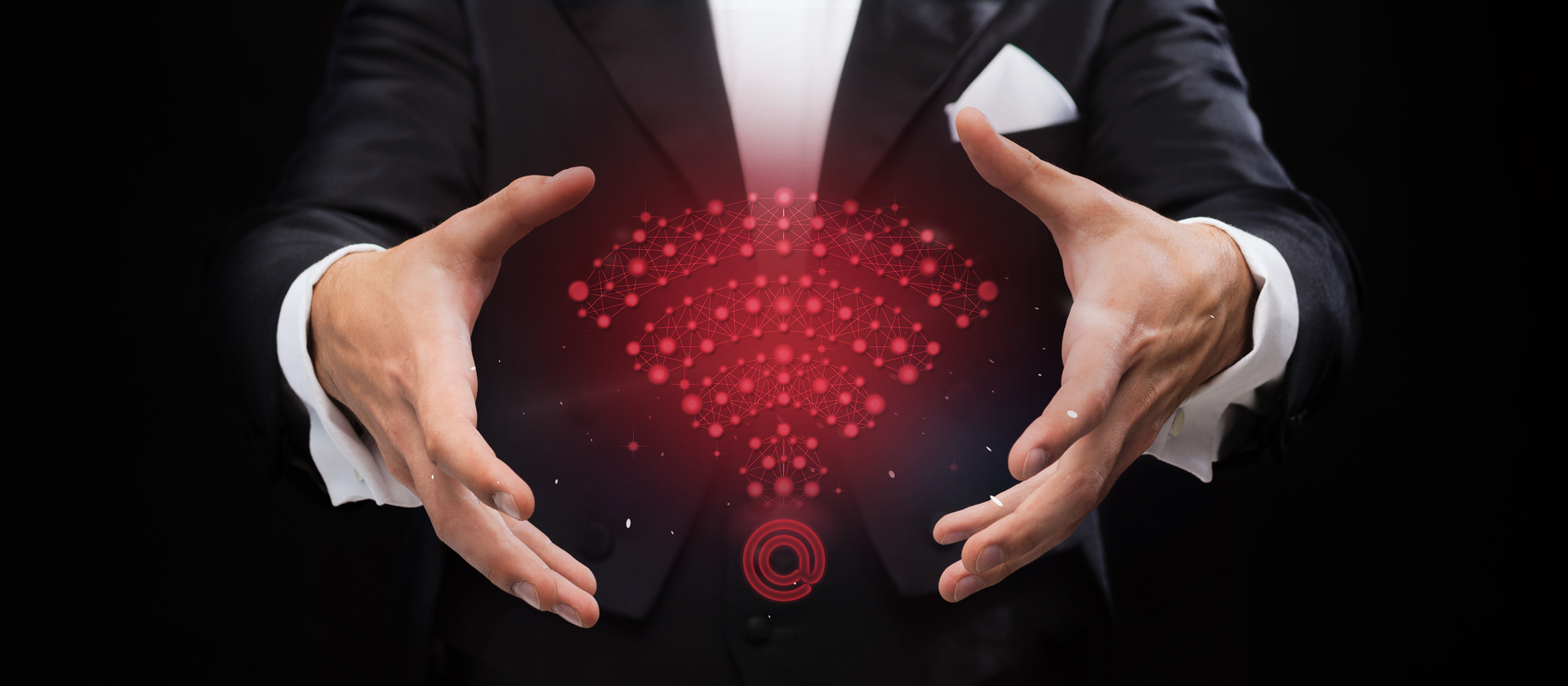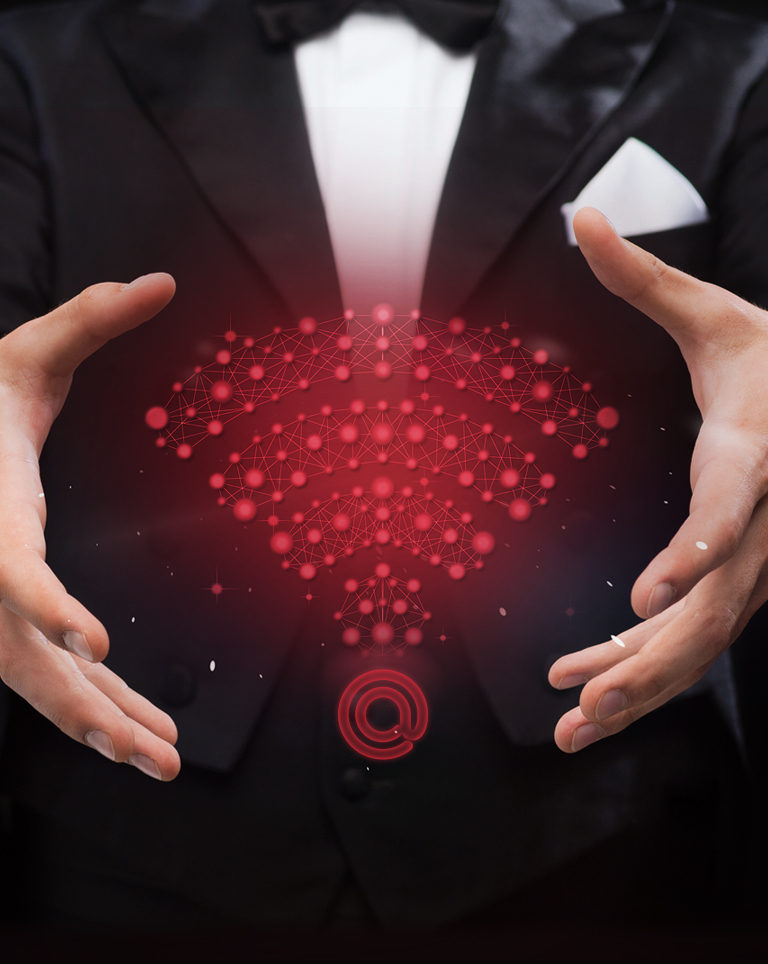 Technology is state of the art!
HOW@ Co., Ltd. makes a comfortable
and smart ICT society.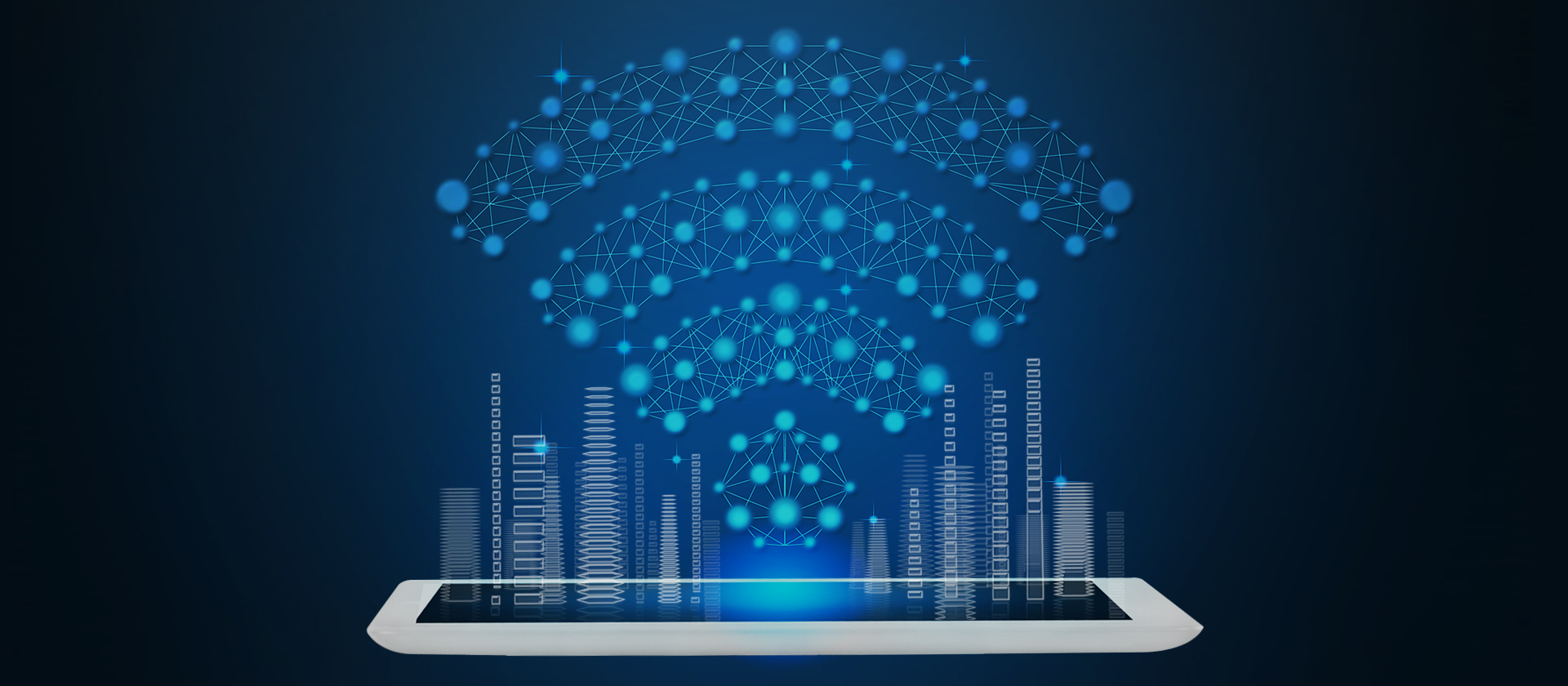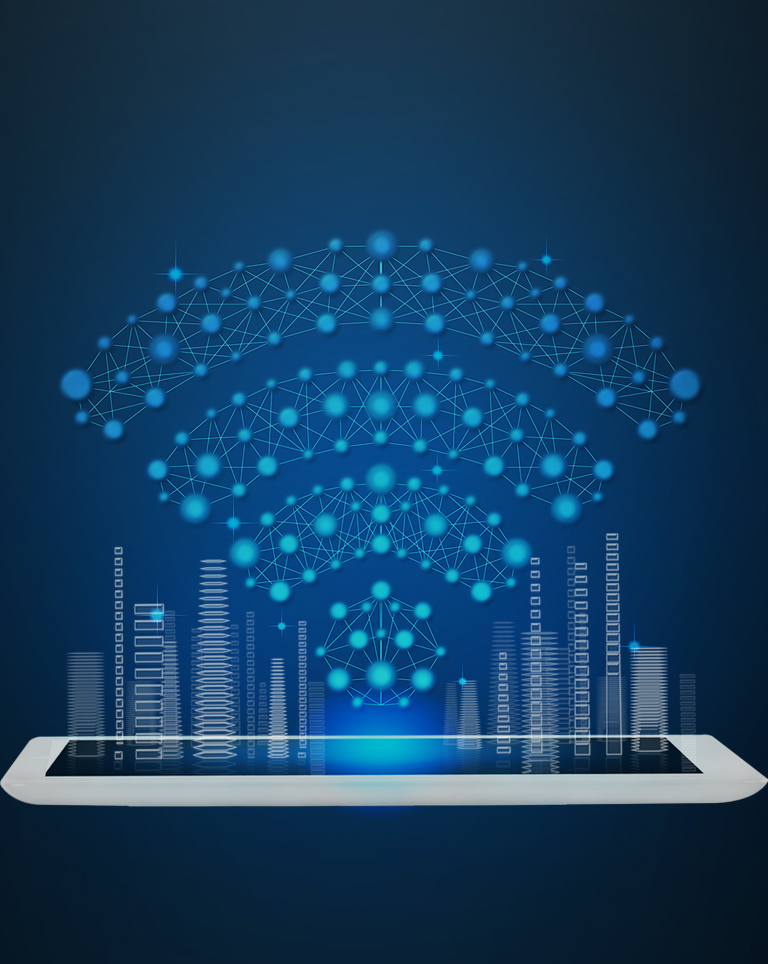 Leading company of advanced IT
A global leader of ICT technological convergence, HOW@ Co., Ltd.
Main products
We introduce to the world even more perfect products through the accumulated know-how and strict product quality management.

Quantum Eye

UHD Module for B2B
Transmits non-compressed, real-time video data using 60 GHz millimeter-wave wireless technology.
Supports Ultra High Definition (UHD) level video data viewing with super low latency.
VIEW

Optical wireless transceiver

Optical Module
A wireless video transmission product with super large capacity enabled by the integration of optical technology and video transmission technology.
VIEW

Video production system using drones and gimbals

Drone and GIMBAL System
Smooth transmission of video data filmed in remote areas
System control using a smart app
VIEW
Technology Status
ince the foundation of the company, we have been striving for customer satisfaction in each and every area.
Information
Check detailed information on HOW@ Co., Ltd. such as business information.
HOW TO GET HERE
Company that realizes customer satisfaction through advanced technology and service.
Headquarters

#421, Buliding B, Institute of Fusion Technology, Chungbuk National University, 45, Yangcheong 4-gil Ochang-eup, Cheongwon-gu, Cheongju-si, Chungcheongbuk-do (28116)

Technology R&D Center

#327, Buliding B, Institute of Fusion Technology, Chungbuk National University, 45, Yangcheong 4-gil Ochang-eup, Cheongwon-gu, Cheongju-si, Chungcheongbuk-do (28116)

+82-43-296-4101~6

+82-43-296-4104

how@howa.biz